News
TIME OUT NY || Video Premiere: Cherie Liy's new single, "Kiss My Lips"
Video premiere: Cherie Lily's new single, "Kiss My Lips"
Just in time for Valentine's Day, the energetic Lily premieres her new video, "Kiss My Lips," about going after the things (or people!) you want!
By Ethan LaCroix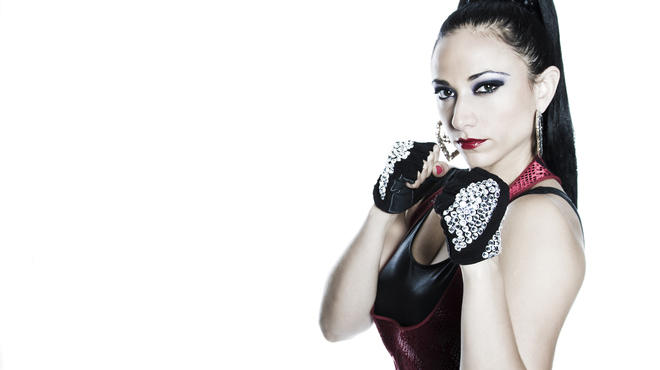 Any good dance diva knows that the gays are a gateway to her success, and Cherie Lily is no exception. The singer and co-owner of Santos Party House (along with her husband, Andrew W.K.) has aimed the video for her new electrohouse thumper, "Kiss My Lips," squarely at the boys. The hunky guys dancing alongside Lily in the clip were culled from the city's vogue-ball scene, though Lily's own "houserobics" moves are also definitely on display—as they were when Lily stopped by Time Out New York HQ for a performance of her song "Werk."
The video drop was timed for Valentine's Day—in Lily's words, "In love and life, sometimes you've got to go 100 percent, grab the bull by the horns, and take responsibility for making things happen in your life. If you want someone to be your valentine, you've got to go ask them!" Seems like good advice to us. Check out the full post on TIME OUT NY here! Watch the video HERE!
BACK TO NEWS